Gatekeeper is a fully configurable solution and control is passed to the end user to tailor their Gatekeeper tenant to best match their business, and business processes. As part of this introductory article we cover off some of the key configuration controls available to you.
Check-out our Pricing page so you can understand which features are bundled with each of our Plans and visit this section for a detailed overview of all configuration controls.
Configuration Menu
Look for the "Configuration" option after expanding the Settings menu on your left side navigation panel.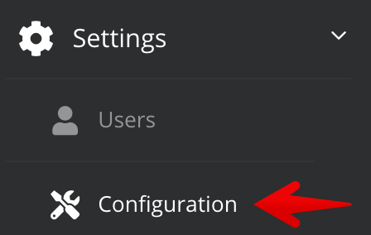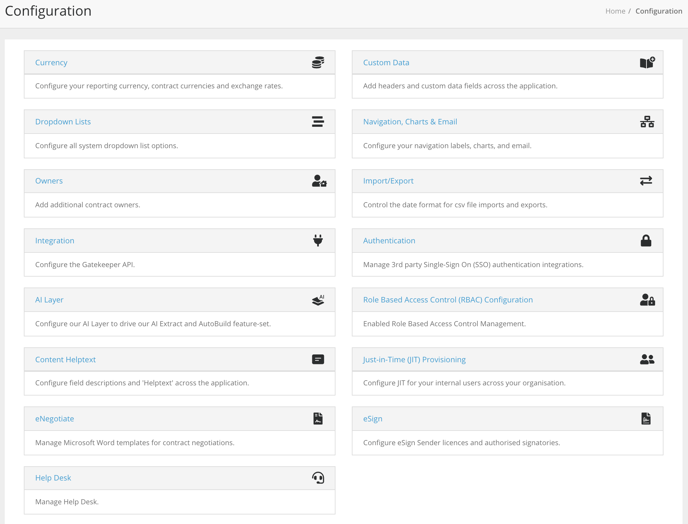 Tailored Views
Throughout the Gatekeeper application you can tailor your view. You may wish to only see contracts you manage, you may want to create a specific table for reporting functions or filter a list to a certain set of criteria. All of this is possible in all versions of Gatekeeper, with drag and drop controls enabled for ease of use.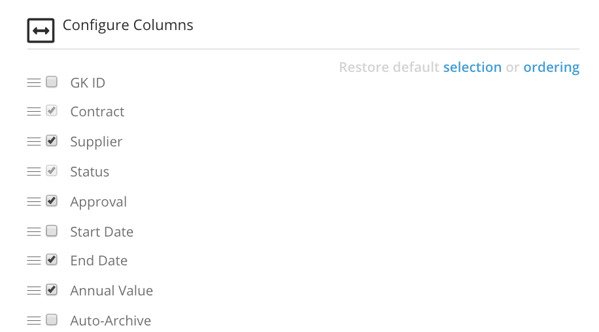 Pro Tip: All views are sticky and so will be retained as you log in and out of Gatekeeper.
Custom Data
Gatekeeper promotes best practice in Supplier and Contract Management, but we know each business is different with datasets. We have designed Gatekeeper to provide a flexible solution and Custom Data can be easily added and reported on for Suppliers and Contracts, along with Users and Projects.

Multi-Currency
Gatekeeper supports all currencies with the concepts of both Contract Currencies, and Reporting Currencies. You can also set you own currency spot rate. Learn more about setting up and managing currencies within Gatekeeper here.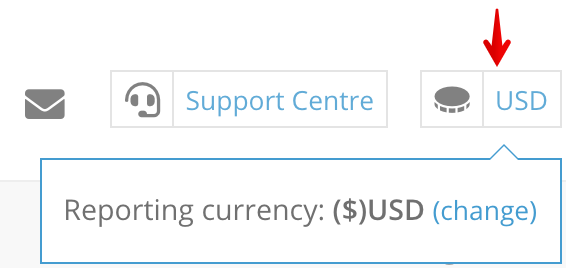 Users
Remember all Gatekeeper plans are provided with an unlimited number of Users. Good contract management is, after all about collaboration. Naturally, User Management is available in Gatekeeper with User Roles and Access Rights both configurable and granular. Learn how to configure your Users here, and please invite your colleagues and co-workers to collaborate with you during your Gatekeeper trial.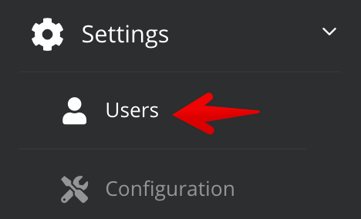 Dropdown Lists
Dropdown lists within Gatekeeper, such as those against Supplier and Contract records are configurable to provide yet more custom data to your Gatekeeper solution. Our interface allows you to add these inline or via Settings. If you want to learn more, please read take a look at all the articles in our Configuration Collection.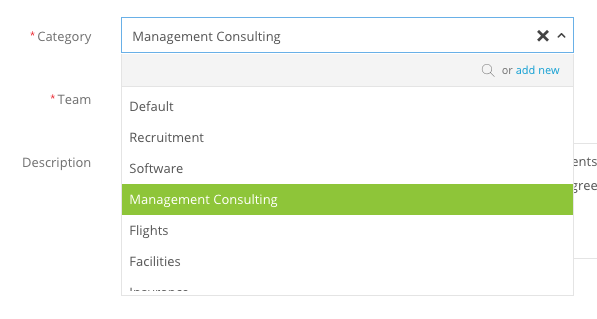 Single Sign On
Gatekeeper natively supports standard username/password authentication but also Google Single Sign On (SSO) as well as OneLogin and Okta, our Identity as a Service (IaaS) Partners. Please talk to a member of our Customer Success Team to support you through the configuration process.