From multiple Workflow card ownership to Custom Data improvements, come explore the latest updates this month.
1. Multiple Workflow Card Owners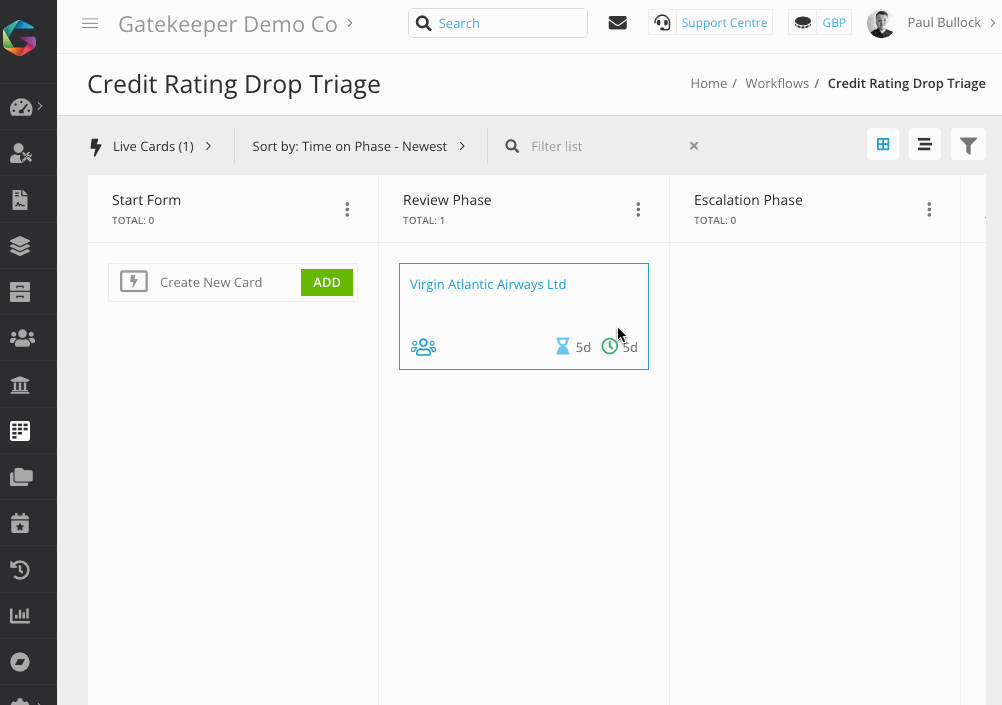 It is now possible to assign multiple owners to a Workflow card.
This can be done through Workflow ownership rules from the Workflow card, or simply by clicking on the icon at the bottom left of a card on your Kanban board.
For more information on adapting your Workflow process to take advantage of multi-ownership, please contact your Customer Success Manager.
What does this mean for you?
When we launched Workflow Group (Multi-Select) in July, you could assign multiple Workflow Groups as the joint owner of a card. This meant document requests could be reviewed and approved conditionally, saving valuable time.

Now we've expanded this feature to give you even more flexibility. You can add Users to the Workflow card for additional ad-hoc reviews. The new status icon on the card face gives you instant visibility of ownership and approval status. You can hover over the icon to see the owners' names and click on it to update the owners.
2. Collapsible Data Groups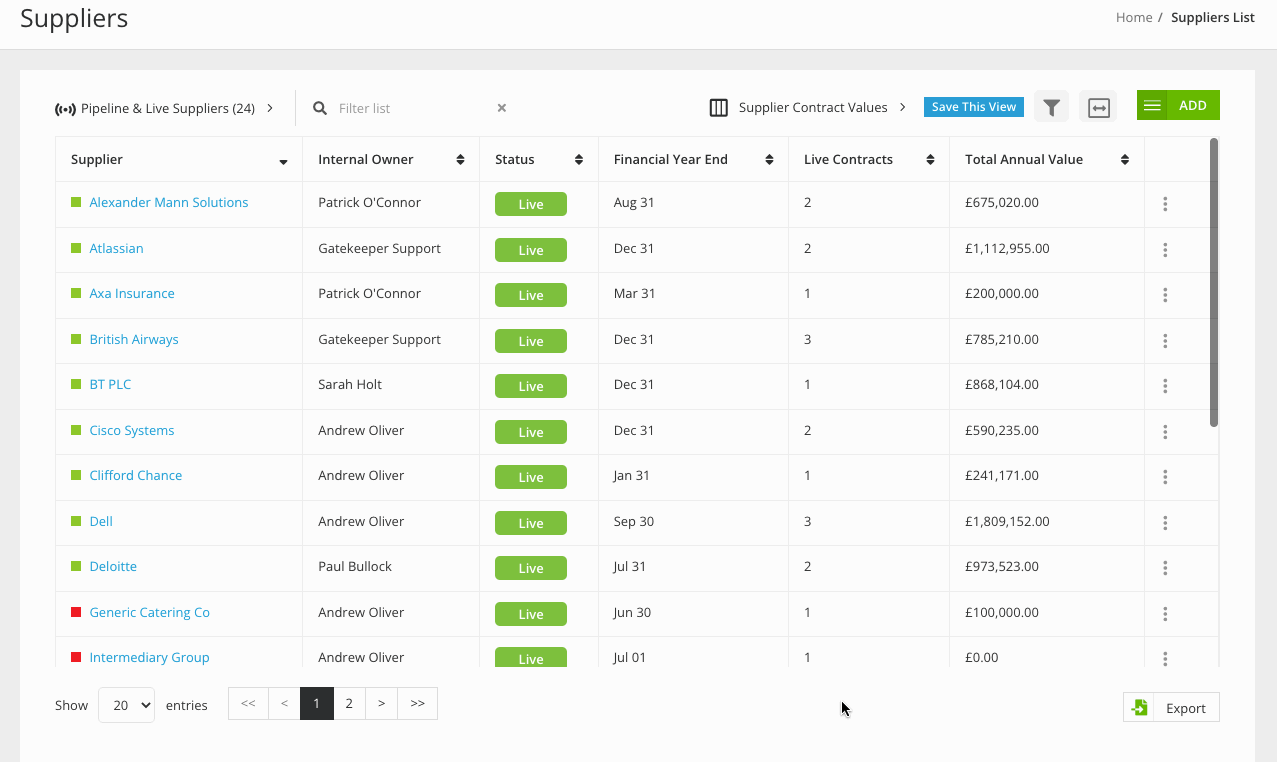 You can now choose whether each Data Group is opened or closed by default when looking at a Contract, Vendor or Project.
See this article for how you can make any Data Group collapsed by default.
What does this mean for you?
This gives you a cleaner view of the Contract, Vendor or Project record. If you have a long list of custom metadata in the repository, it saves you from scrolling through the page to find a specific section. To expand a collapsed section, simply click on the 'plus' sign (+) at the top right.
3. Editable Locations for Custom Data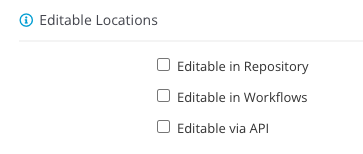 Building upon the successful API Only Custom Data Group feature released in July 2021, we've expanded the functionality so that Administrators can choose where each Data Group can be edited.
Available when creating any new Custom Data Groups, it is now possible to specify if you only want a field to be amended in a particular area of Gatekeeper and lock any other area to be read-only.
What does this mean for you?
We've made our already powerful Custom Data even more versatile with Editable Locations. This new functionality gives you full control over your data, as it allows you to choose where and how your Custom Data Groups are updated.
4. Workflow Persistent Filter Enhancements
The newly-improved Workflow Filters work for filtering users that are inside an assigned Workflow Group or Team.
When filtering by a particular User, the results will not only show the Workflow cards owned by that individual, but also those where the user is involved as part of a group or team.
Similarly, when filtering by a Team, you'll see all the Workflow cards owned by the individual users that belong to the team.
The new icon at the bottom left of each card allows you to quickly visualise if it's owned by a User

or Workflow Group

.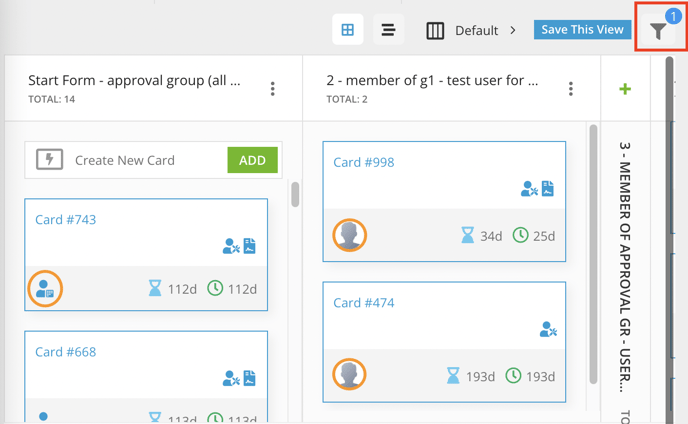 What does this mean for you?
These enhancements give you a better overview of Workflow card ownership when the Persistent Filter is applied. Filtering by a User or Team will return all the Workflow cards where they are assigned as the owner, irregardless of them being the sole owner or the joint owner as part of a wider team.
For more information on these latest features, please contact your Customer Success Manager.