In this article:
Reporting & Compliance
Ensuring compliance is one of the principal reasons our Customers use Gatekeeper and while the whole application is designed with compliance in mind there are specific audit functions built into Gatekeeper. To support achieving compliance, Gatekeeper comes configured with a wide array of reports and dashboards as standard.
Dashboards

Gatekeeper features a range of interactive Dashboards to provide our Customers with visual representations of their data. Our Executive Dashboard sits at the very front of the app, and a Quarterly version is also available to allow a ready view on the near-term KPIs. Dashboards also exist for Categories and Teams and all of them can be filtered to show items you own, or all items you have permission to see. Drill down into the dashboards to be presented with reports on the data that can be exported to csv or PDF.
Weekly Summary
Reports are not restricted to Gatekeeper itself, each user will receive a weekly summary of the Contracts they own, and users with the appropriate rights will receive a summary of all Contracts.
Reports
Quality reporting allows for effective risk management and reports feature heavily through the Gatekeeper application. In addition a dedicated Reports tab is available within the left hand navigation. For our Enterprise customers these reports come fully branded.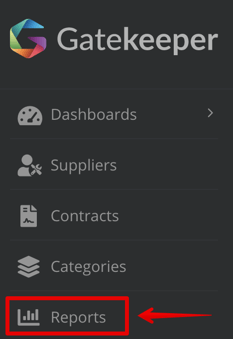 History
Need a record of every action taken in Gatekeeper, by whom and when then look no further than History. This function provides you a full and searchable audit trail of every action taken within Gatekeeper.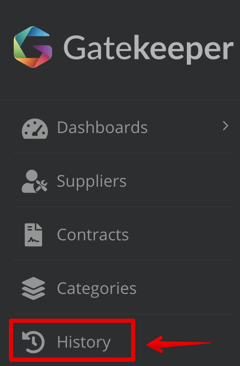 Contract / Supplier Lifecycle
If you want a granular view of a Contract Lifecycle, then this is available for each and every Contract within Gatekeeper recorded in a user friendly, graphical timeline.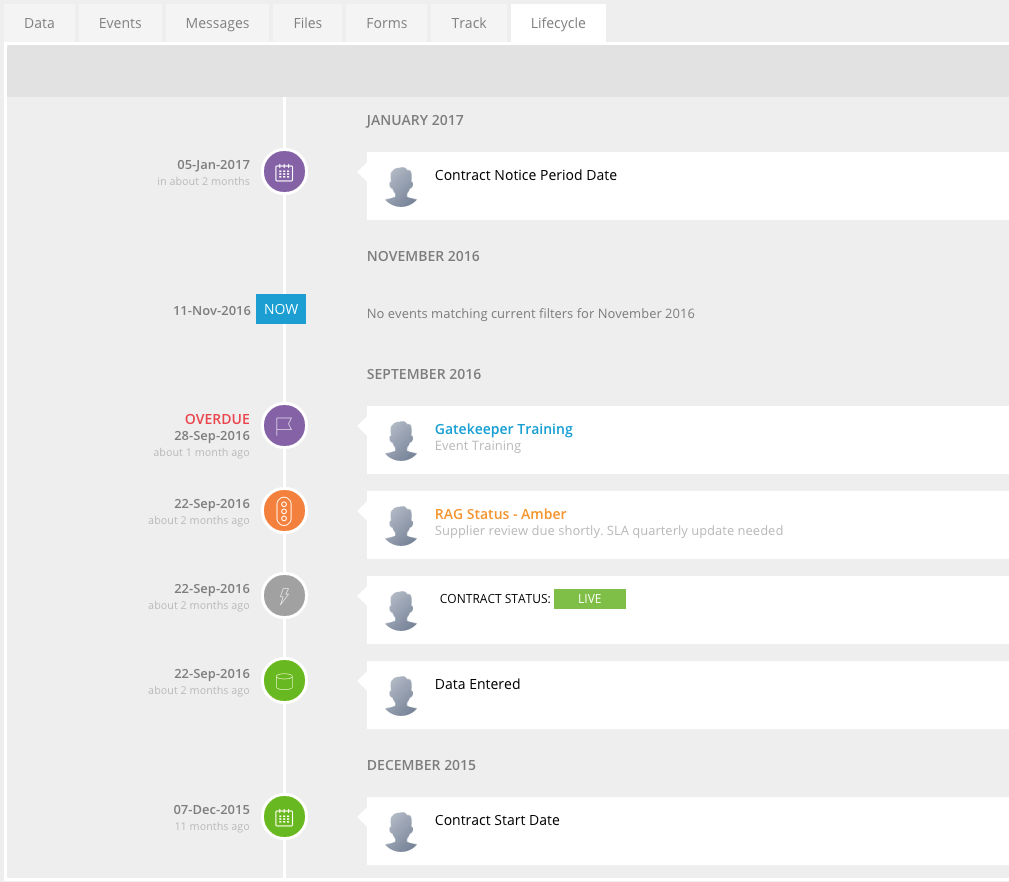 Please take a look through this section for more information on reporting within Gatekeeper.