Customising the first interaction between Gatekeeper and your Vendor Portal Users
---
Sections in this Article
---
Introduction
The Supplier Portal Invitation Email is often the very first interaction a supplier may have with your Gatekeeper system (and maybe even one of their first formal interactions with you as a business!)
This is your chance to strike a clear tone for the upcoming relationship and ensure that they treat your contractual and due diligence activities with the importance they deserve
If this first message is vague or generic, the supplier may not understand or trust the system
If it is not clear who is inviting them to the process and why, the supplier may disregard this crucial email entirely
You never get a second chance to make a first impression.
~ Will Rogers
At best, this sort of bad first impression will lead to delays, time wasted chasing for follow-ups and a days or weeks lost...
At worst, it can lead to missed deadlines, a breakdown in communications and erosion of trust in the processes you've designed
However, a lot can be gained from this first interaction:
It can set up the success of the rest of a supplier onboarding process - if a supplier understands that all emails from your Gatekeeper system will be clear, with definitive explanations and 'next-steps', they will be more likely to engage
It can communicate clear expectations and responsibilities from both the Supplier and yourself
And hopefully, it can present the Gatekeeper system as a valuable tool through which supplier interactions can be easily facilitated!
---
🛠 Configuring a New Invitation Message 🛠
💡NB. You must be an Administrator user with Additional Permission:Configuration enabled to complete the below steps 💡
1. Head to Modules in the navigation menu
2. Open Supplier Portal
3. Type or Paste a new customised message in the Supplier Invite Message window
4. Hit ✅ Save Message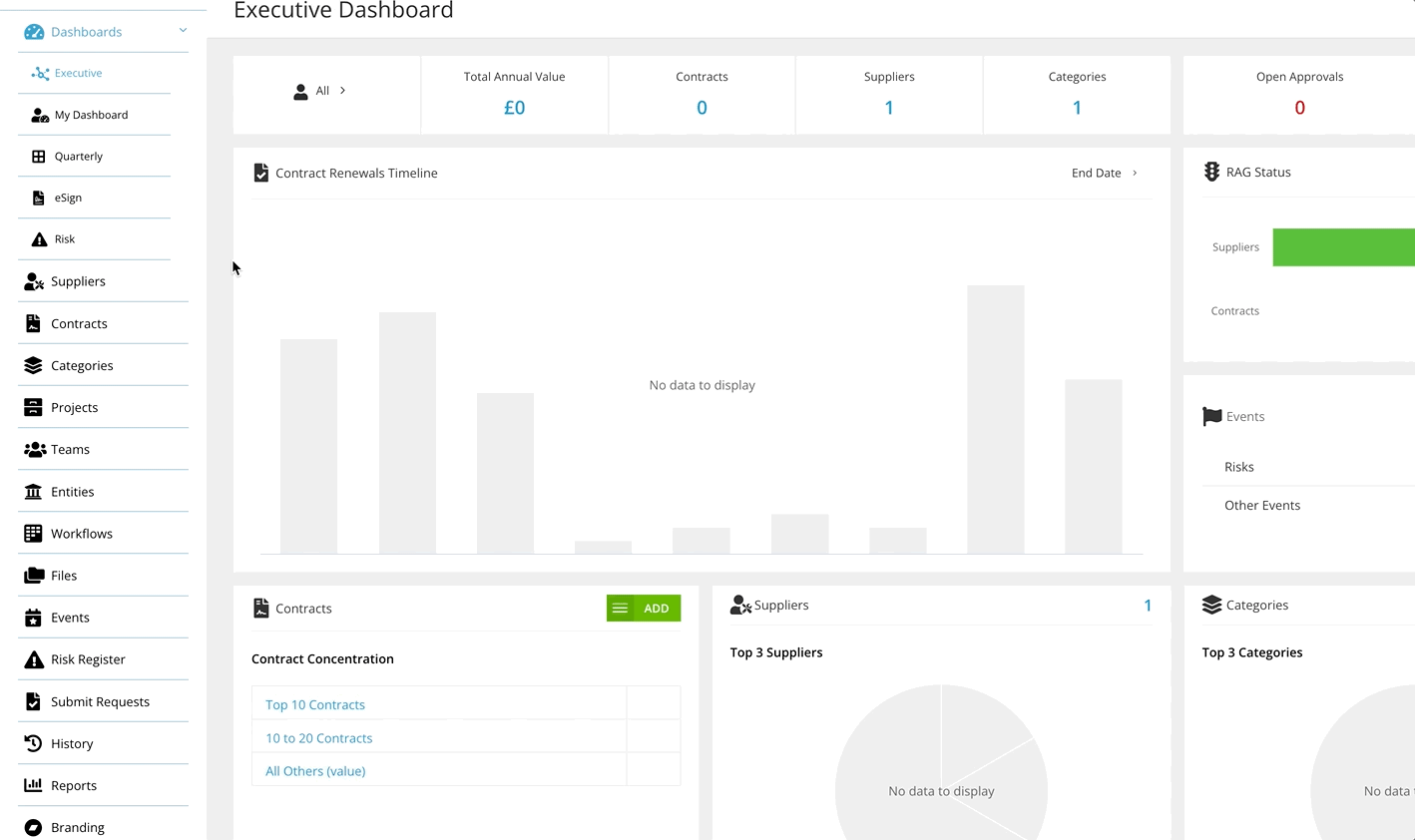 💡 Suggested Notes for your invitation message 💡
In this message, you should look to include as much context as possible so the supplier understands
Why they are being invited to the portal
Who is inviting them (both what organisation you are and which team oversees the system)
What they need to do in the portal & what will the benefits be for both parties
Simple HTML tags & emoji's can be used to make the content more eye-catching
Preparing and hyperlinking any learning/instructional materials can also be useful for the suppliers who might want to know more or refer to a quick guide on how to use the system
See the below example email text where a Gatekeeper Supplier Portal walkthrough video is linked from our Wistia page
---
How it Looks: Before 🥱
Message Text Configuration:
"Hi

Welcome to a better way to manage your Suppliers and Contracts with Gatekeeper."
Email to Supplier: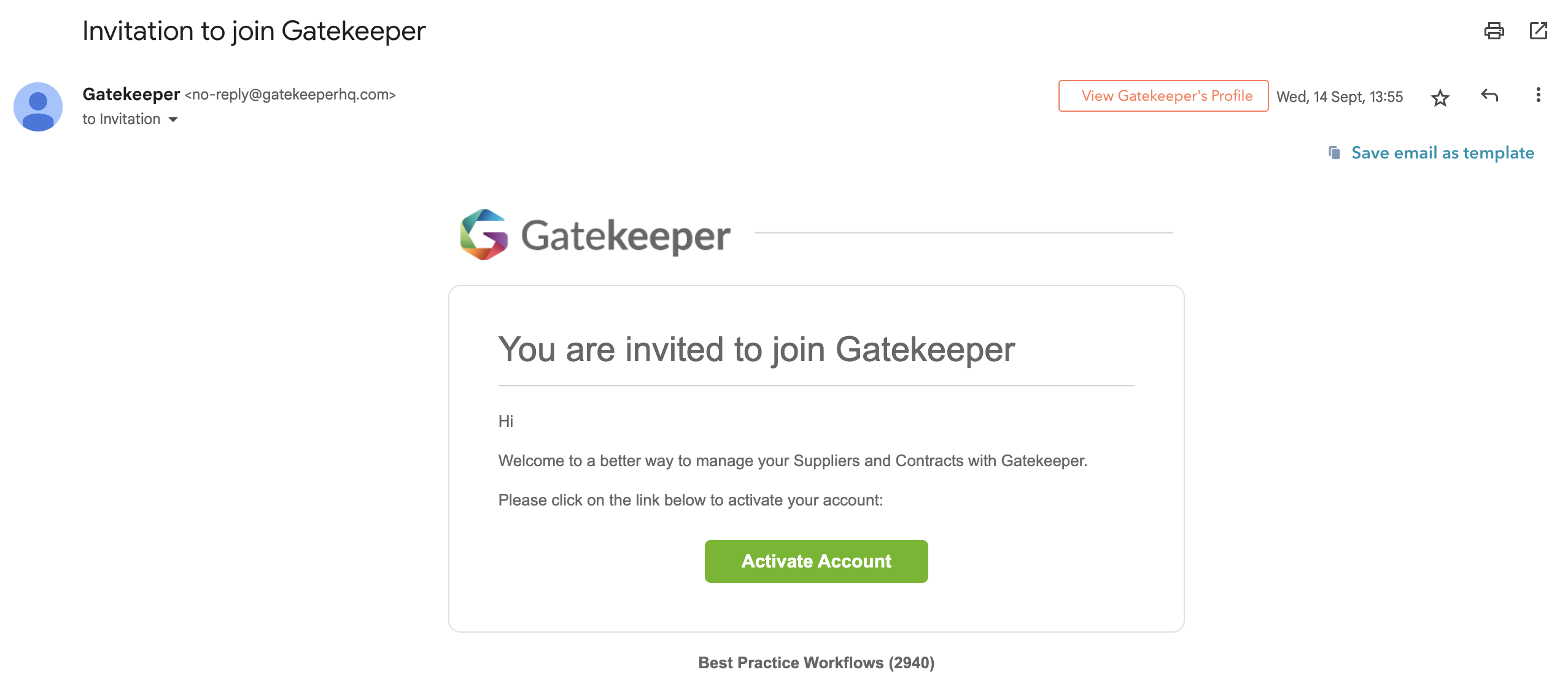 How it Looks: After 🤩
Message Text Configuration (example):
To our new vendor!

Welcome to OUR COMPANY NAME Gatekeeper Vendor Portal

From here you can
<li>Collaborate & complete our onboarding forms
<li>Manage agreements, eSign documents
<li>Communicate with your key stakeholders at <strong>OUR COMPANY NAME</strong>

<i>Here we've prepped a brief guide to show how our processes work: <strong><a href="https://fast.wistia.com/embed/channel/kc0mvbzaep?wchannelid=kc0mvbzaep&wmediaid=j140l6sb5l">GK Intro Video 🎬</a></strong></i>

Best Regards,

<strong><i>OUR COMPANY NAME Procurement Team</i></strong><hr><i>👋 If you have queries about this email, please email your contact at OUR COMPANY NAME or reach out to <strong>SupplierMgmt@CompanyName.com</strong> and we will be in touch with you</i>
Email to Supplier: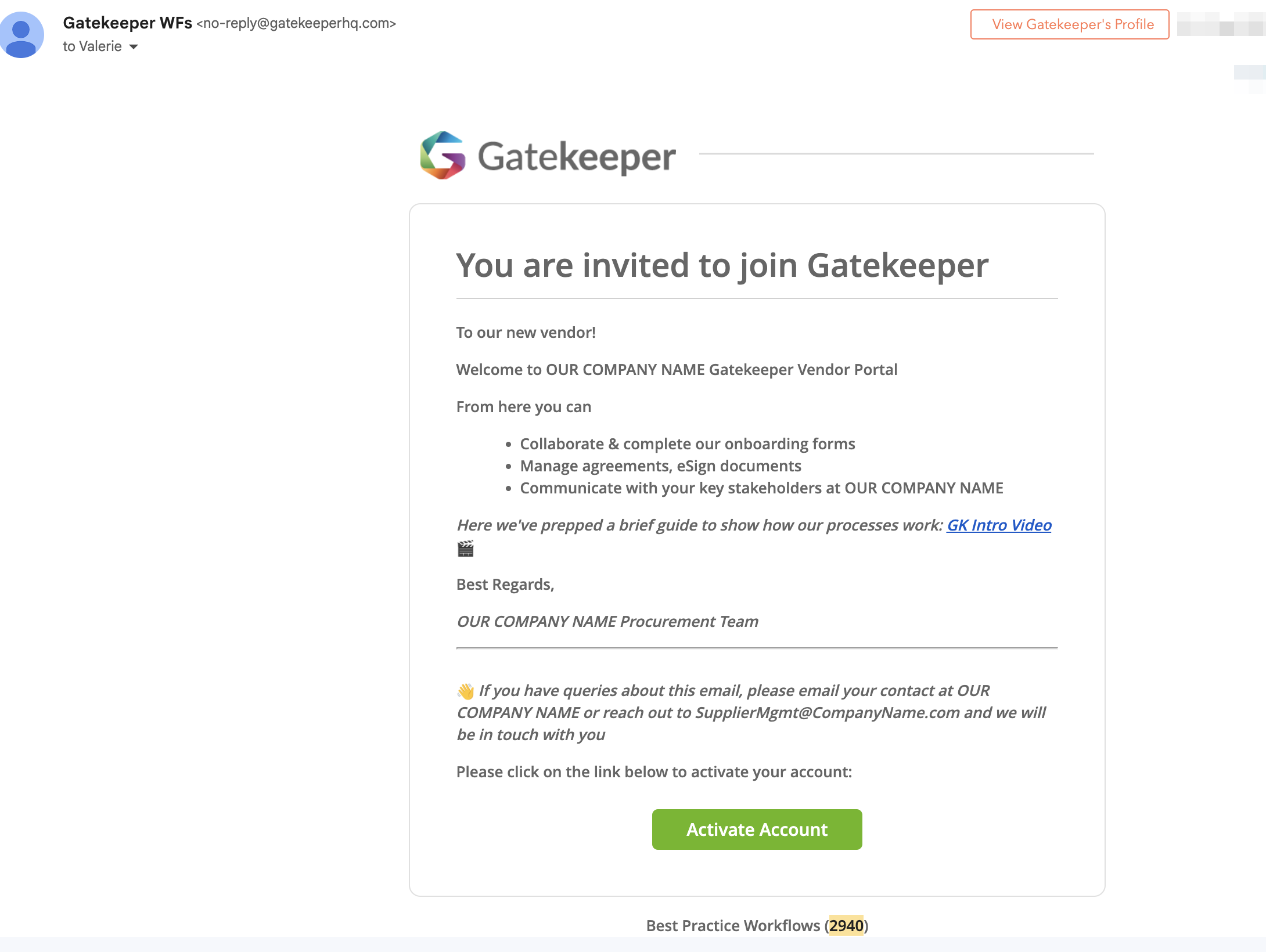 ---
FAQs 💬
Q: When is this invitation email sent to supplier users?
A: In one of the 3 below scenarios:
Q: Can the template wording we have configured be amended on a case-by-case basis
A: Technically, yes! When sending a manual invitation, users will still be able to amend the templated wording before hitting ✅ Save to send the invitation email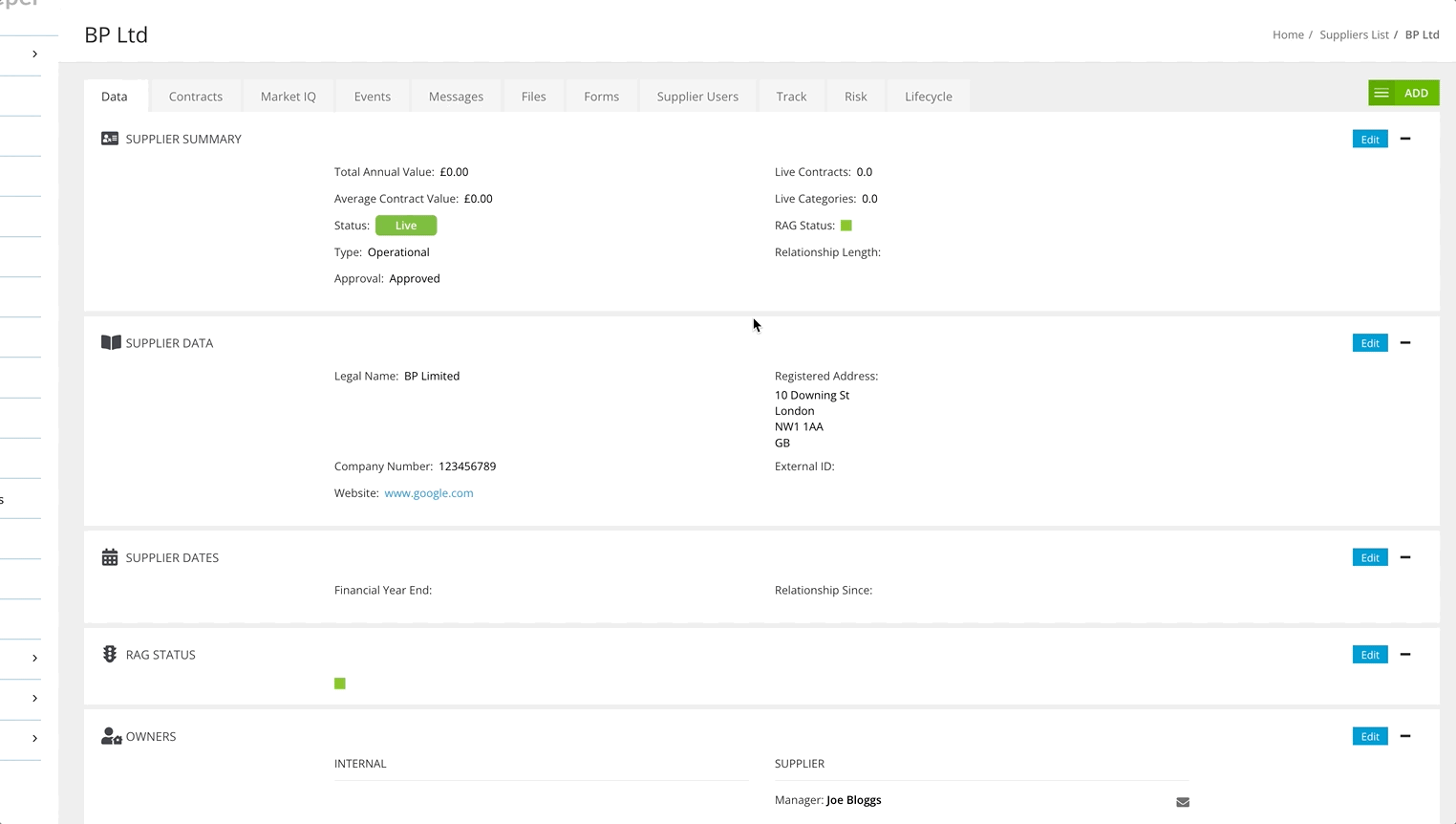 Q: Can this invitation message be changed more than once?
A: Yes, you can amend this invitation message as many times as you like. Any invitations sent from Gatekeeper will use the latest version you have configured & saved
---
Other Articles in this Series ⚡️
Coming Soon: Supplier Portal Branding
Coming Soon: Workflow Phase Reminder Emails
Coming Soon: Workflow Phase Instructions