Gatekeeper provides powerful User Management functionality, enabling you to apply a Role-Based Access Control (RBAC) approach to restricting system access. By choosing the appropriate 'Role' and 'Role Permission', user access can be restricted to the least needed to perform their job.
Where do you perform User Management?
User Management is accessed by navigating to 'Settings' and then choosing 'Users'.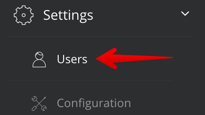 The User Management page, lists all Users with summary information and this is where you can add new Users or edit existing Users.

Adding Users to Gatekeeper
There are two ways to add Users in Gatekeeper:
Add User (use this for adding a single or short number of Users)
Add Bulk Import (use this for adding many Users)
As with all of Gatekeeper, to add new data, the universal 'Add' button is used.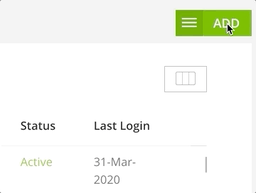 Editing existing Gatekeeper Users
To edit existing Users simply click on the 'Pencil' Icon from the list of users.

Revoking User's Gatekeeper access
To revoke a User's Gatekeeper access simply click the check box in the Revoke area.
Also see this article for how to deal with leavers/movers